Millwall Community Trust - 'Miles For Mind' Charity Walk on World Mental Health Day
Millwall Community Trust, Millwall Lionesses, and many more participated in a 'Miles For Mind' charity walk for World Mental Health Day.
The walk started from The Den, where everyone received a FREE Millwall water bottle and wristband. All participants passed through a balloon arch to signify the start of the 2.2-mile walk.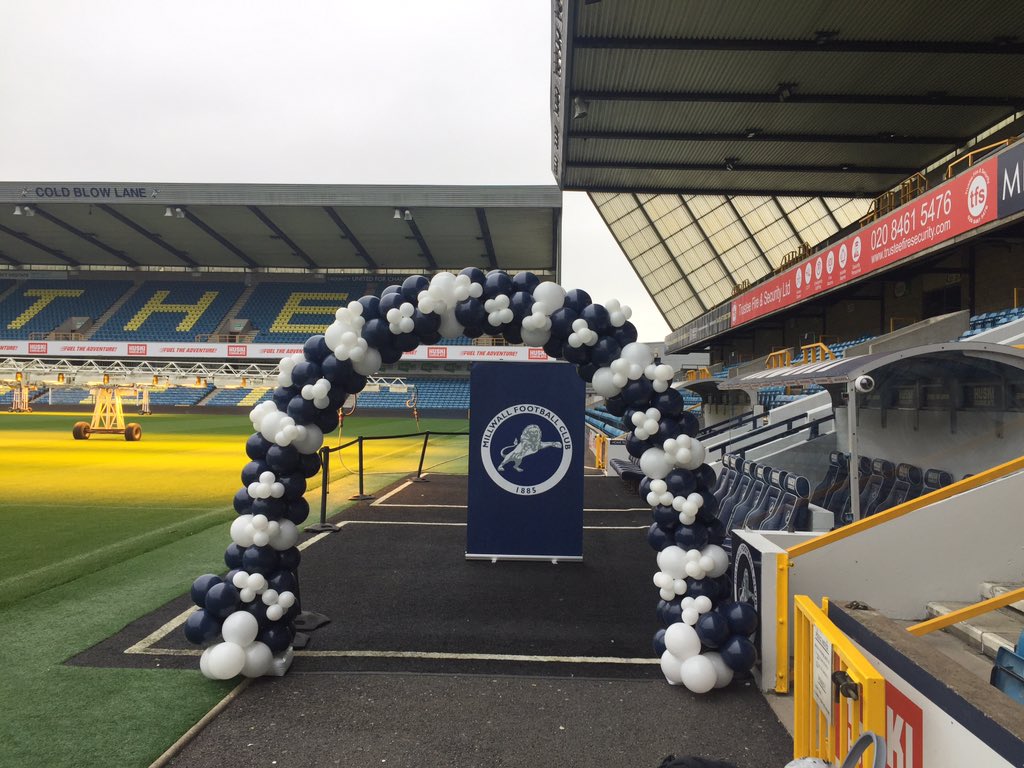 The charity walk was put on to raise money for Mind and Millwall Community Trust.
Sean Daly, CEO of The Community Trust, said: "It was great to have everyone walk beside us and take the time to not only help raise money but have an opportunity to talk about the importance of mental health.
I'm so glad we could raise money for Mind Charity, who play such an important part in creating a better platform for people to talk about mental health.
I want to thank every single person who came, and I want to remind everyone that it's okay to speak to someone you trust about any worries you may have.
As Mind have stated, "Race, gender, age, disability, sexual orientation, and class are barriers in many areas of our lives. Including when it comes to mental health support. Together, we can change this." And by doing just one thing, we can work towards that change."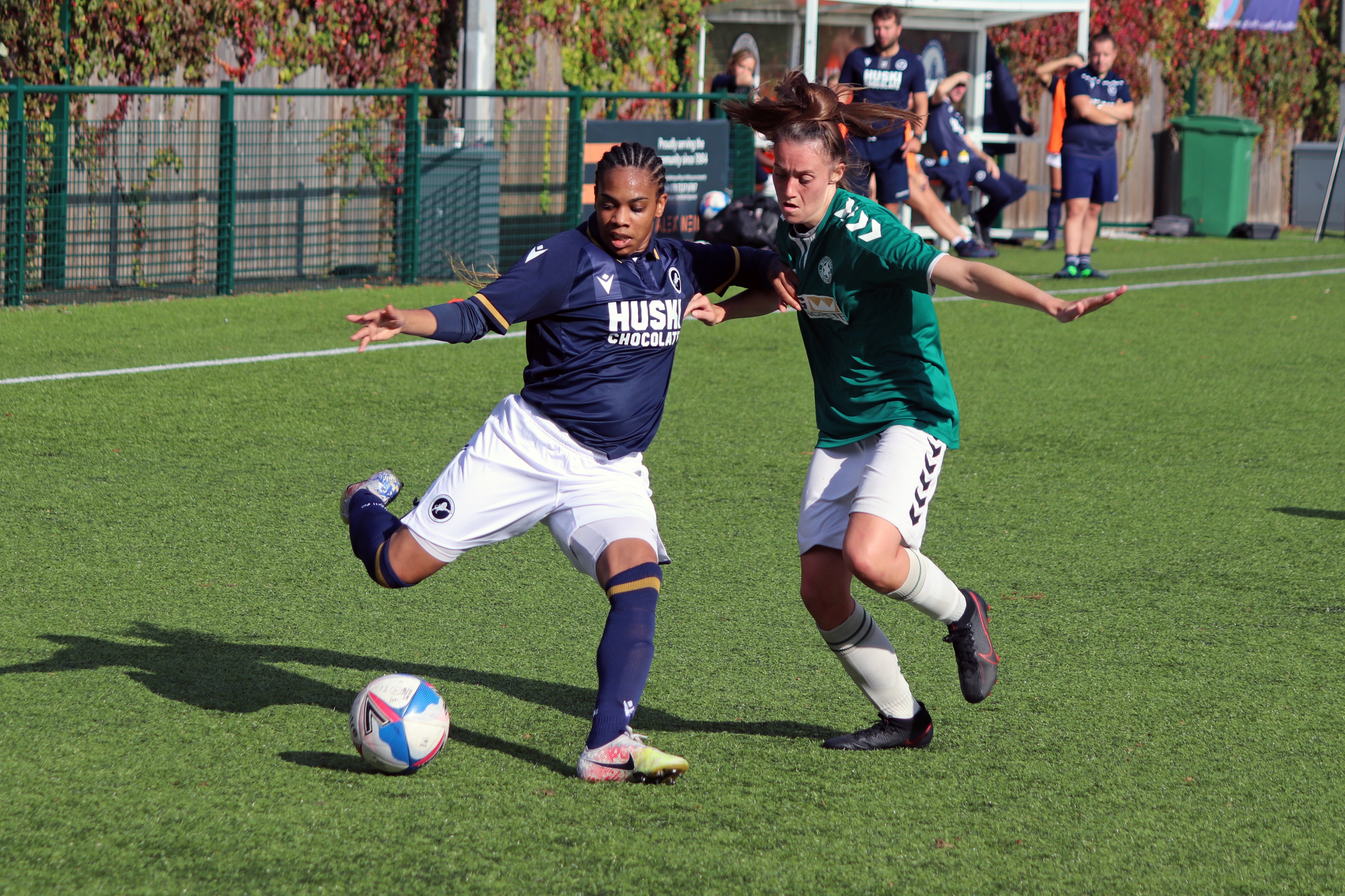 The walk ended at St Paul's Sports Ground, where everyone received complimentary tea and coffee, and FREE entry into The Millwall Lionesses' match against Whyteleafe Women's FC
The Lionesses recently appointed Jack Wheeler as their new First Team Manager because of all his experience and coaching talent. This move definitely paid off, as the team had a victory of 3-2 on Wheeler's first game with them.
Your mental health matters, and if you need support, visit www.mind.org.uk for more information and support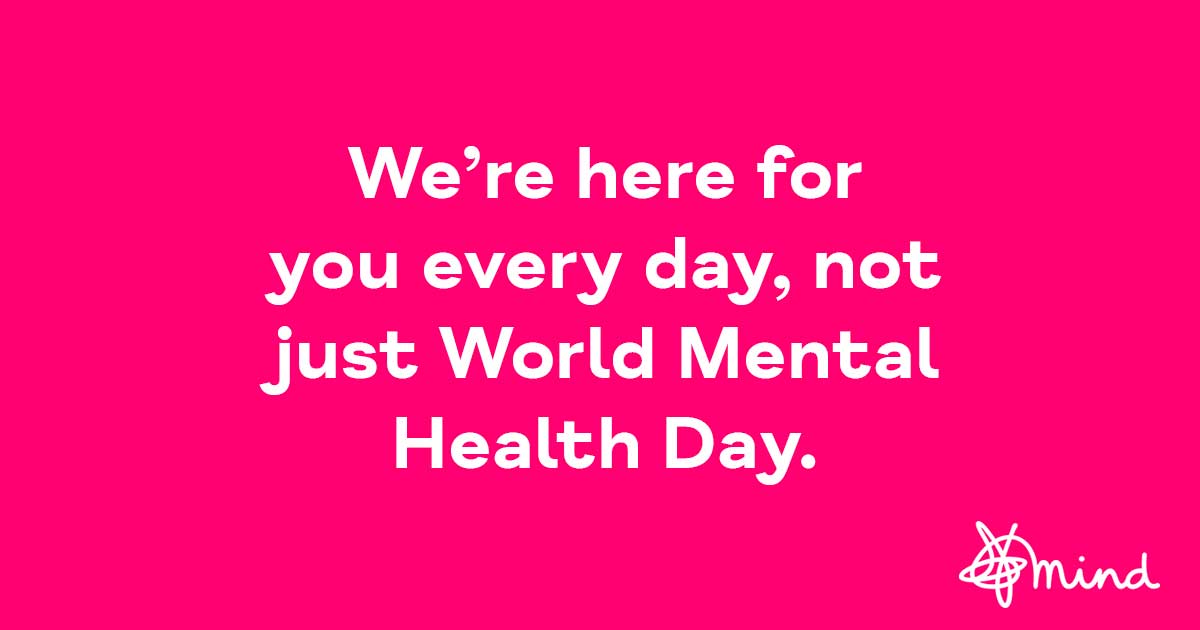 Millwall Community Trust are also supporting South London and Maudsley NHS Foundation Trust to deliver a Men's Wellbeing Workshop.
So, if you are a man struggling with stress, worry, or low mood? We can help...
Click the link the find out more https://www.millwallcommunity.org.uk/news/456
Other Posts
Latest Tweets